Created for companies
Our platform meets all online voting requirements for shareholders' annual general meetings as well as management board or supervisory board meetings.
We are operating WORLDWIDE
Meet and vote wherever you are
Online, hybrid or traditional
There are three possible ways of conducting a sitting:
Online
Everyone attends the sitting remotely - all participants debate and vote online
Hybrid
Some of the participants meet in one or more rooms, and the rest join online
Traditional
All authorised personnel take part in the sitting traditionally, meeting physically and voting within a single room
The format of the meeting can be changed at any time. For example, in case of a traditional sitting, some participants might encounter difficulties preventing them from arriving on time. By using the 
pri
vote
online voting system, you can easily change the type of the sitting to a hybrid one. This prevents the potential absence of a quorum or the need to reschedule the vote.
Unlimited communication, presentation of documents, screen sharing and voting

You receive an invitation to register and define the access password yourself

Multilingualism. Automatic language selection based of web browser preferences

Statute acceptance, access to sitting documents and official vote results

One of the few online voting systems that enables participants video verification
privote means

competitiveness

saving time

reduction of travel costs

faster decisions

better communication

more effective management

efficiency
privote means
competitiveness
saving time
reduction of travel costs
faster decisions
better communication
more effective management
efficiency
Improve the efficiency of your actions!
Faster decisions
Finding solutions quickly and making fast decisions is often critical to your success.
Saving time
Not all issues can be discussed remotely, but by spending less time on travels, necessary arrangements and settling expenses, you gain it for other activities.
Increased attendance and easily attainable quorum
Random absences from meetings are no longer a problem. Voters may join the online sitting at any time and cast a legally valid vote by using their mobile devices.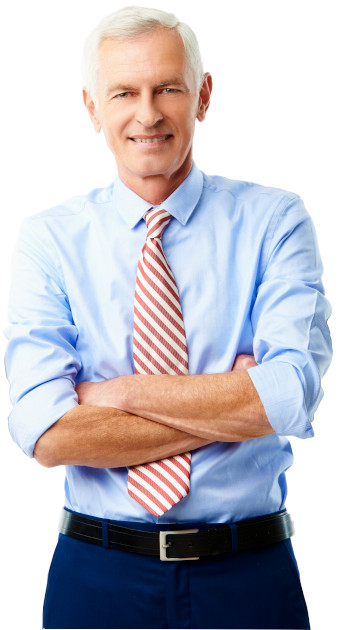 Universal online voting system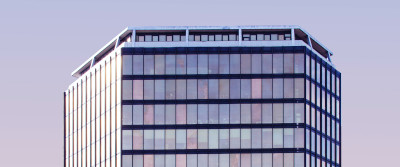 For whom
Corporations and Companies
Local governments
Associations
Political parties and trade unions
Universities
Non-governmental organisations
Foundations
Communities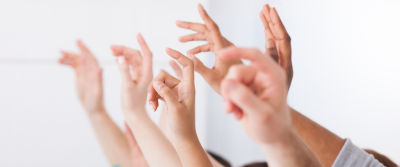 Types of votes
Open or secret
Custom vote weights (according to shares)
Majority

relative
absolute
qualified

Privileged votes
Voting by proxy
Quorum verification
Exclusion from voting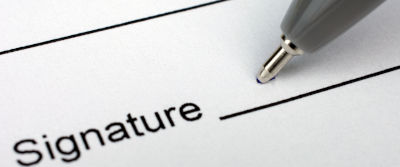 Documents
Annual General Meeting (AGM) resolutions
Resolutions of management boards and supervisory boards
Budget approval
Board report approval
Resolutions of local governments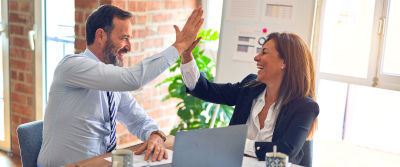 Custom services
Conducting the meeting by a notary public
Qualified digital signature of a notary on the voting report
Live translation
Help, training and implementation
Third party system integrations
Customised reports
Legal validity - we certify the entire voting process
We act as a trusted third party and a formal intermediary. We guarantee the integrity of the entire voting process and its legitimacy. The digital certification tools we use have the same legal power as a traditional signature (in the EU).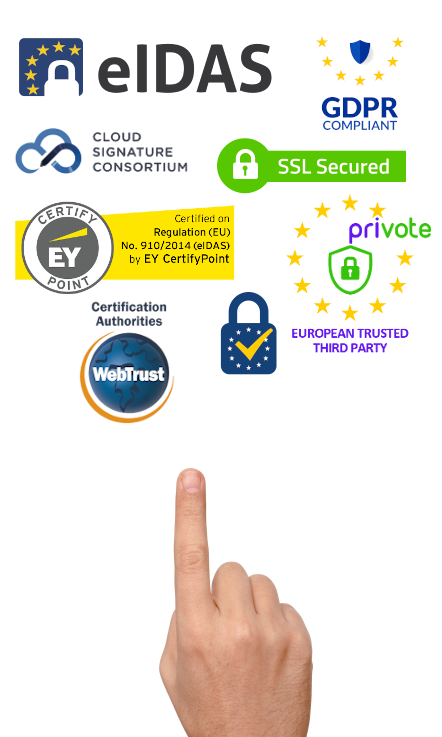 Qualified company seal
We ensure the consistency and accuracy of the entire voting process. At the client's request, we can confirm its credibility with a qualified company seal.
GDPR Personal Data Protection
Your personal data is processed securely in our systems. We have implemented procedures compliant with the EU GDPR. Our adherence to its requirements is monitored by an independent third party.
Advanced technology and partners
We use the most modern certification solutions, compliant with the requirements of the eIDAS EU regulation (
Regulation (EU) No. 910/2014
 confirmed by the Erns & Young certificate). They are part of the European organization 
Cloud Signature Consorcium
 and are legally valid throughout the EU.
Multilingualism and notarial confirmation
Another element of privote's credibility is the accessibility of our solution. Thanks to its multilingualism, voters can use the system in their own language (including voting buttons). Upon request, the meeting may be conducted by a notary public and signed with their certified digital signature.
A smart choice for any vote
Contact us and find out how we can improve the decision-making process
You are only 3 steps away from online voting
Define voters
Create and authorise the participants. Verify their identity and send invitations.
Create votes
Define the votes and their parameters such as required majority, quorum and secrecy.
Prepare the sitting
Specify the sitting's name, its date and the required documents. Assign a list of participants and votes.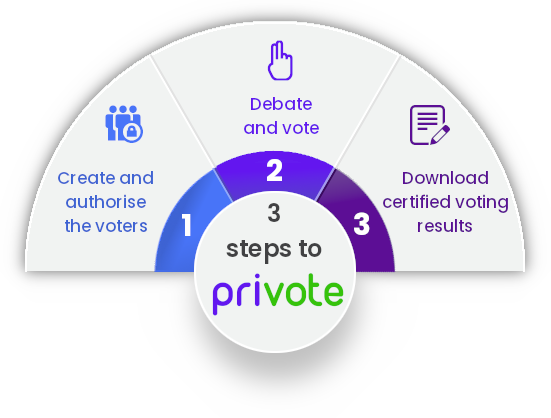 Start the sitting
Start the sitting, greet the participants, discuss the agenda and the documents.
Debate and vote
Talk to others freely, as you would in a traditional meeting. Vote on resolutions and record the meeting.
Conclude the sitting
Download certified voting results. Save a list of participants and votes for the next meeting.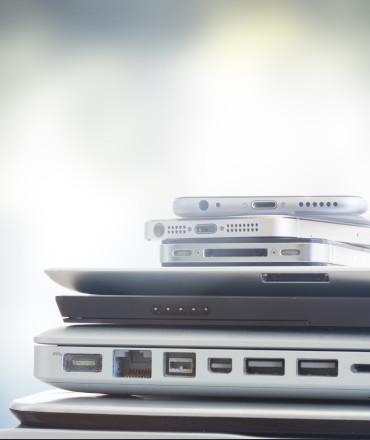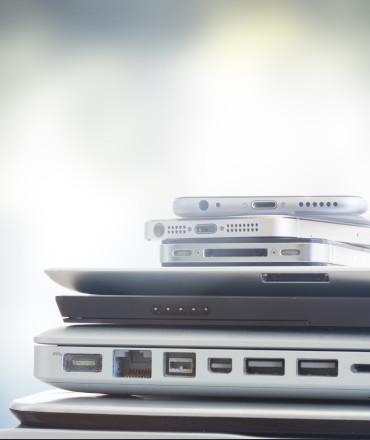 No software installation required
The privote system is available as a service in the SaaS model. All you need is a device with Internet access, a web browser, a camera and a microphone.
Our system works properly:
on mobile phones, tablets, notebooks and desktops

on devices running Windows, macOS, iOS and Android

on Chrome, Firefox, Opera and Safari browsers
Read our latest articles, tips and news
Sign up for our newsletter
Activate your subscription and receive updates on offers and
discounts.